We're excited to introduce our new activity to discover the insects and other small animals of Cocobolo – starting August 2017: BugCamps!
BugCamps are week-long immersion trips to experience firsthand the rainforests and cloud forests of Central Panama and discover the amazing diversity of tropical insects and other small animals. They're designed primarily for people who are interested in nature, insects and tropical biodiversity but didn't get a chance to experience it yet, either because it was daunting to organise such a trip or simply because they haven't found yet an easy, fun and educational way to discover the tropics.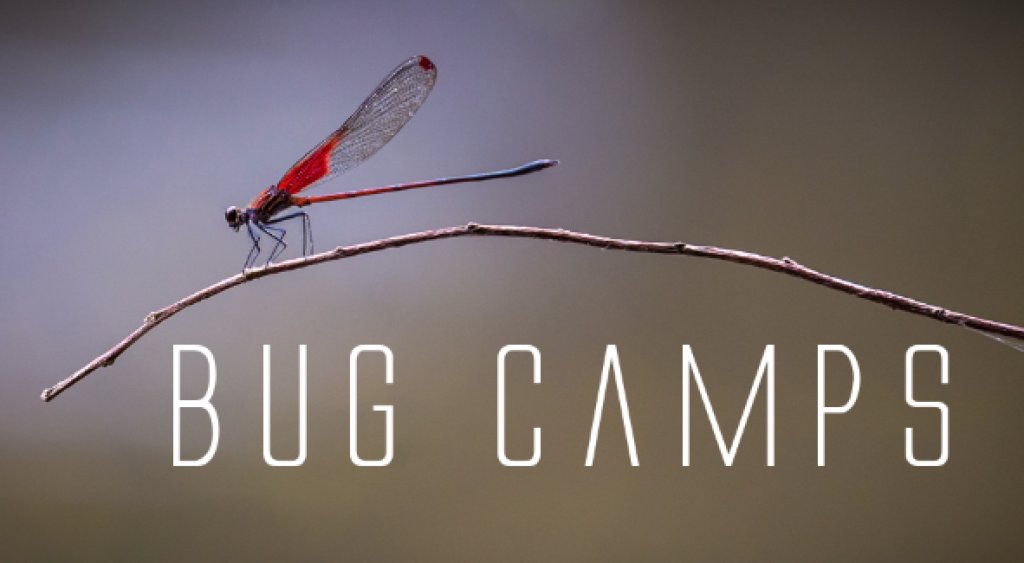 We will organise the first BugCamp in Cocobolo from 27 August to 3 September 2017. It will be a 8-day nature discovery trip, including 6 days in the rainforests. For more information, visit www.bugcamps.com
The participation fee for this first BugCamp is 950 USD per person.
Included: airport pickup in Panama City, accommodation in double-occupancy local guesthouse in Panama City, transport to and from Cocobolo, all meals and lodging in the field station. And of course, our unconditional and complete dedication to your daily entertainment and education!
Not included: international airfare to Panama City, travel and health insurance, lunch and dinner in Panama City on day 1, 7 and 8.
If you're wondering about how to get to Panama, vaccinations and what to pack, we have three great resources on our CREA/Cocobolo website: Travel Tips, Health and Safety and Packing List.  And if you have any question, contact us or send an email to stephane@stephanedegreef.com.
See you soon!