Be a contributor to the Rainforest Corridor Project!
If you are interested in purchasing a tract of rainforest in the Panama-Darien eco-region for conservation we can help you. With our contacts in the field CREA will identify areas of rainforest that have high conservation value and are under threat. We will then place that land under permanent preservation status for you by linking it to our network of nature reserves.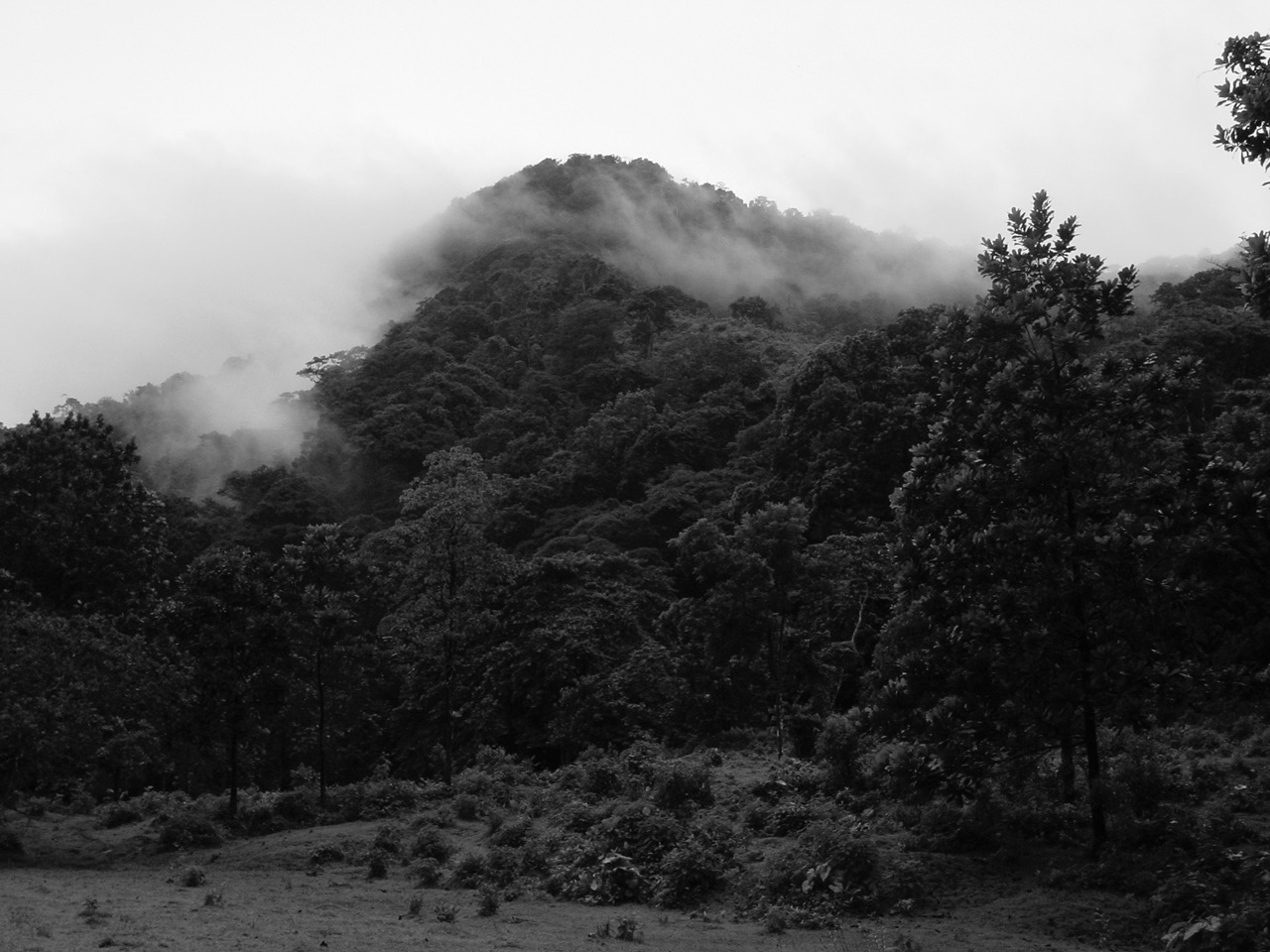 The minimum donation amount for the Rainforest Corridor project is $10,000 USD. Legal fees to place the land within the reserve network are included in the donation amount. As with all other donations, your contribution to the program is tax deductible as CREA is a registered 501(c)3 not-for-profit organization. Please email Anita Roy if you are interested in this opportunity to help us build a network of nature reserves: anita 'AT' crea-panama.org –  and thank you!