You'd love to be on the ground and apply your skills to earn field experience in Panama? Why not volunteering in Cocobolo? We are regularly looking for people with special skills ready to help us.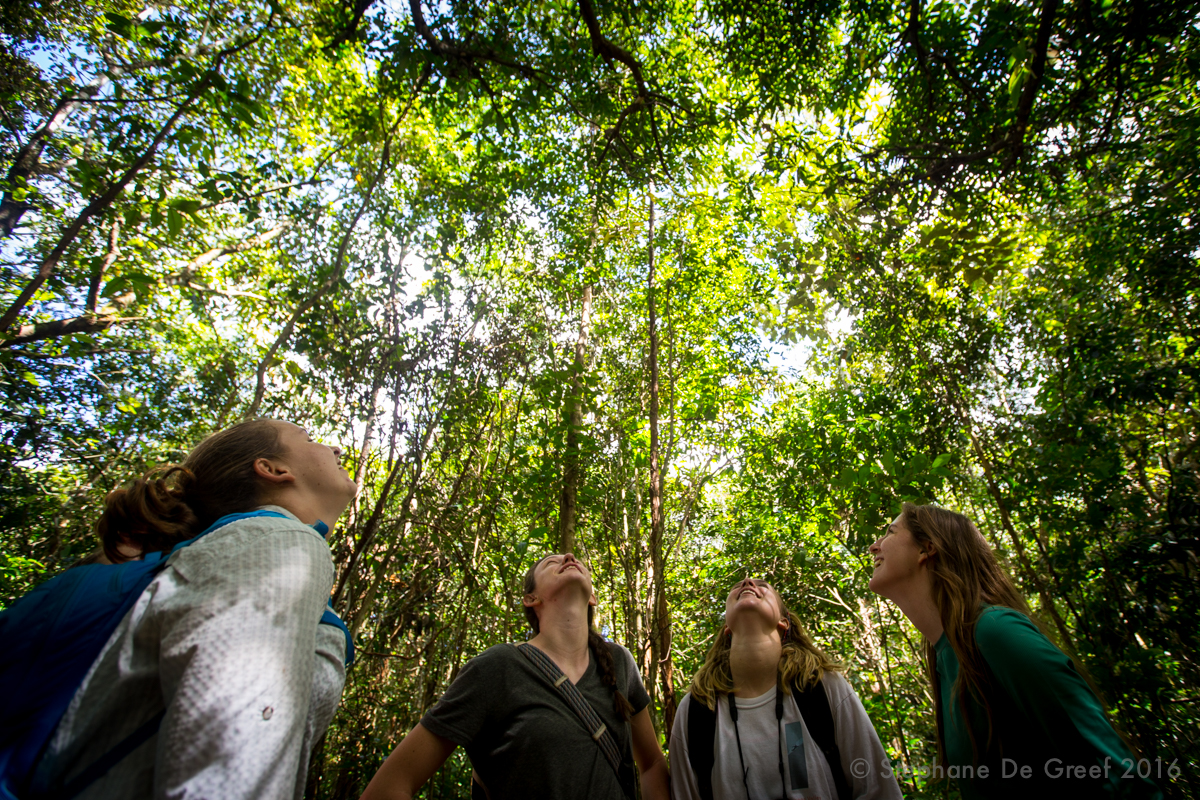 While there are volunteering positions in many research stations and nature reserves across Latin America, most of these opportunities are on the model of "pay-to-work": students acquire field experience in exchange for substantial money.
Not with us. If you have skills we need and would like to join our project for a minimum of a month, we'd allow you gain that much needed experience without having to pay a daily fee to us. If you have a flight ticket, a valid health insurance covering you in Panama and practical skills fitting our needs, we'll pick you up at the airport, bring you to Cocobolo and get to work! We'll ask you to cover minimal costs for your food but we're in charge of everything transport, accommodation, materials. We're essentially looking for highly motivated, autonomous persons who have demonstrable professional skills that can be applied on one of our existing projects.
agriculture
architecture
conservation
construction
electricity
education
forestry
fundraising
gardening
grant writing
marketing
plumbing
scientific research
sustainable tourism
If you think you fit this description, check the Job Description for Volunteers then contact us for a once-in-a-lifetime opportunity to engage in a truly meaningful conservation and education project.