CREA focuses its conservation research initiatives on the Cocobolo Nature Reserve in Eastern Panama, an area previously unstudied by any academic institution. Here CREA has built a scientific and educational field station to support its activities. We also coordinate academic and student research programs at the Reserve. Our research includes: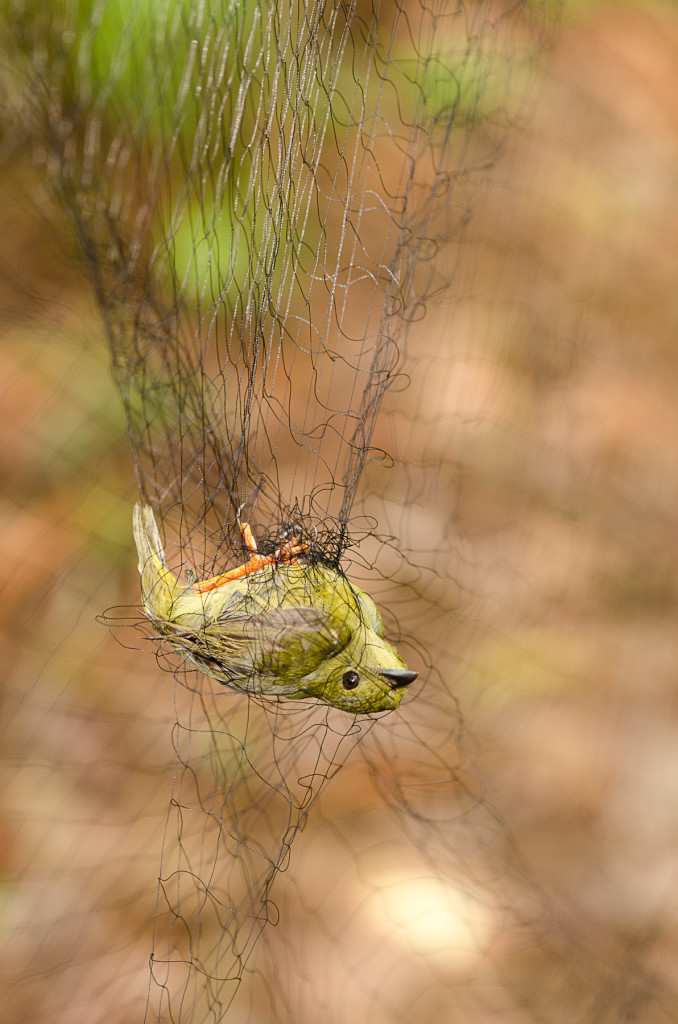 Conservation Issue:
Climate change and habitat loss are affecting bird populations worldwide, especially migratory species that depend on intact habitat and resources in different parts of the world. Climate change is affecting the timing of the presence of essential food (e.g. insect and fruit) for migratory species, hindering their ability to successfully migrate often thousands of miles across land and ocean.
CREA's Work:
It is essential to monitor the state of bird populations to know if and which species are being affected. To do this CREA runs a bird banding station at Cocobolo and, in addition to recording resident species, records all migratory species visiting the reserve each winter. The data, when put together over time, will help us to understand how species are changing and which are most vulnerable and need attention.
Funders:
This project is funded through private donations to CREA (donate here!)
Articles:
Roy, M.S. and Doss, L.K. Building Migratory Bridges. The Science Teacher: Nov. 56-63 (2007).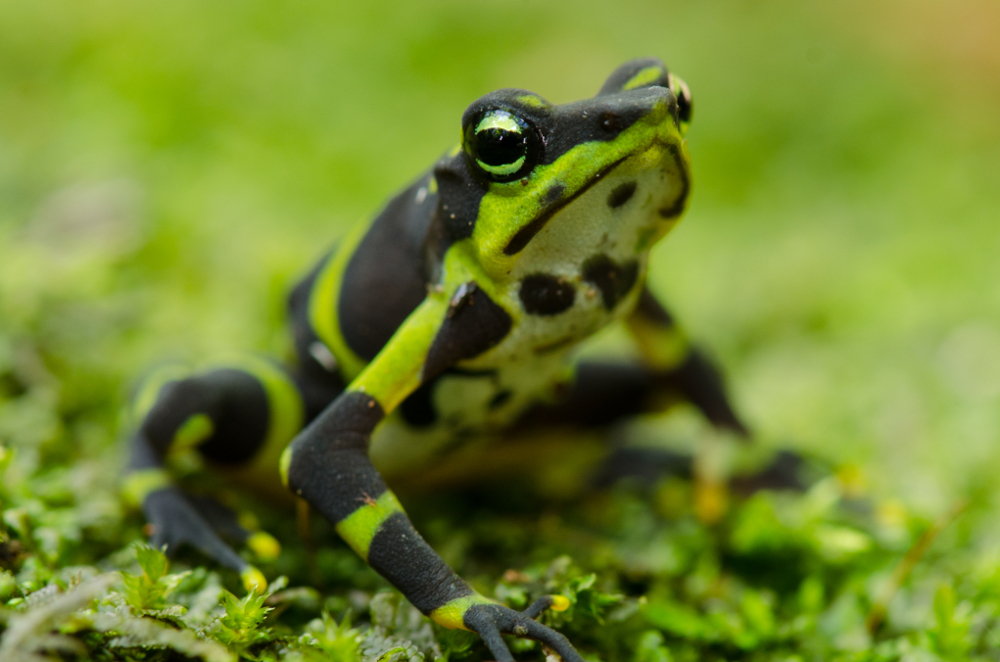 Conservation Issue:
Of all groups, the biodiversity crisis has hit amphibians the hardest. Habitat destruction, environmental contamination and climate change are partly to blame, however the most important driver of extinction currently is a global amphibian pandemic caused by the fungus Batrachochytrium dendrobatidis (Bd). Members of the Neotropical genus Atelopus are highly vulnerable to Bd infection and several are known to have become extinct. However, a seemingly thriving wild population of A. limosus, and the subject of CREA's research, is known to exist at the Cocobolo Nature Reserve (CNR) in the Mamoni Valley Watershed, Eastern Panama despite it being in the range of Bd. This population now provides hope for the genus and a unique opportunity for research and conservation awareness that could benefit conservation efforts worldwide.
CREA's Work:
Little is known of the natural history of many of these endangered amphibian taxa, which hampers field conservation efforts. Furthermore, as species are being rescued and bred in captivity that knowledge becomes vitally important if they are to be released back into the wild.
However, CREA is closing the knowledge gap by collecting data on A. limosus and other amphibians at Cocobolo which promise to provide, for the first time, insight into niche requirements of both A. limosus and Bd. Our work in the Cocobolo Nature Reserve in Panama is receiving global attention as demonstrated in two recent articles.
Furthermore, we intend to use this conservation challenge as a learning and awareness opportunity for the next generation of innovators and problem solvers. We will do this through the field based engagement of U.S. and local school students.
Collaborators:
Amphibian Survival Alliance (ASA), Roger Tory Peterson Institute of Natural History, Smithsonian Tropical Research Institute, University of Southern Illinois
Funders:
Rutherford Foundation and Eppley Foundation – donate to CREA here!
Articles: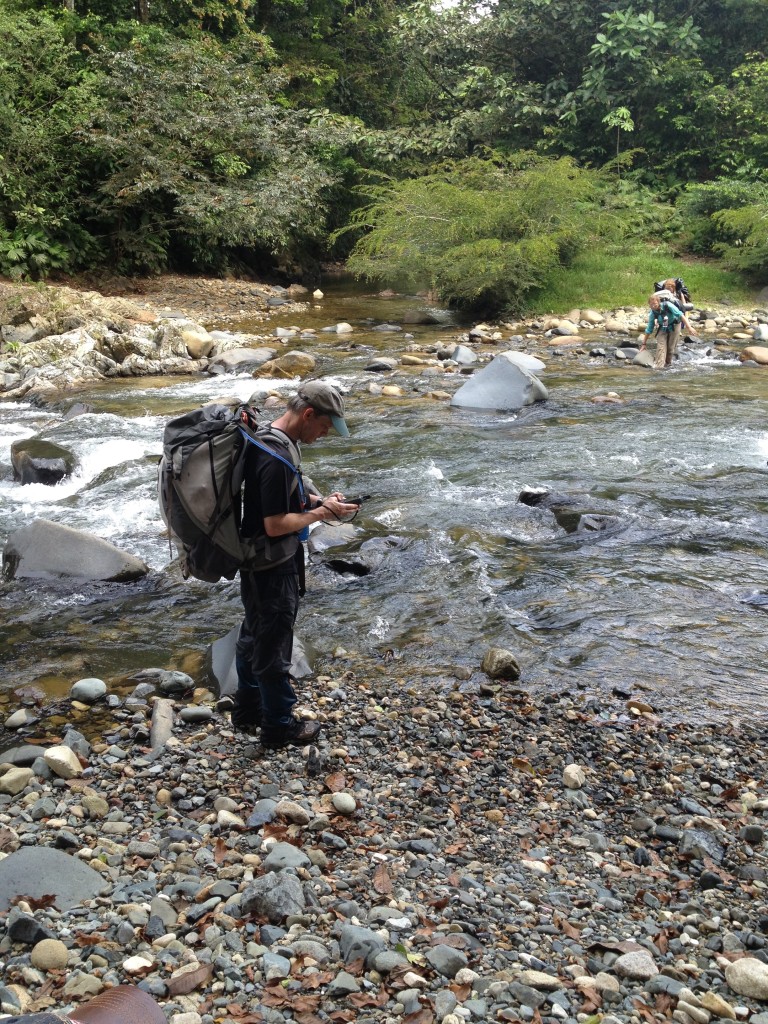 Conservation Issue:
We know very little about how landscapes (geology, ecology and human intervention) interact to determine species distributions and how they affect ecosystem services. GIS promises to be able to help us understand biodiversity and conservation priorities from a landscape perspective and will help us forecast how change, such as climate change, will affect those patterns so that we can work towards adapting to those shifts before they happen. A recent study found Keel-billed Toucans living up to elevations of 1500m in Costa Rica due to higher temperatures.
CREA's Work:
CREA has developed a basic GIS base layer map for the Cocobolo Nature Reserve, however we are now embarking on adding greater detail. We have never been able to obtain a satellite image with enough resolution that is relevant to the Reserve and hence we intend to use drone technology to help us do this.
Collaborators:
Warren Wilson College, Virginia Tech
Funders:
SENACYT (closed), through private donations to CREA (donate here!).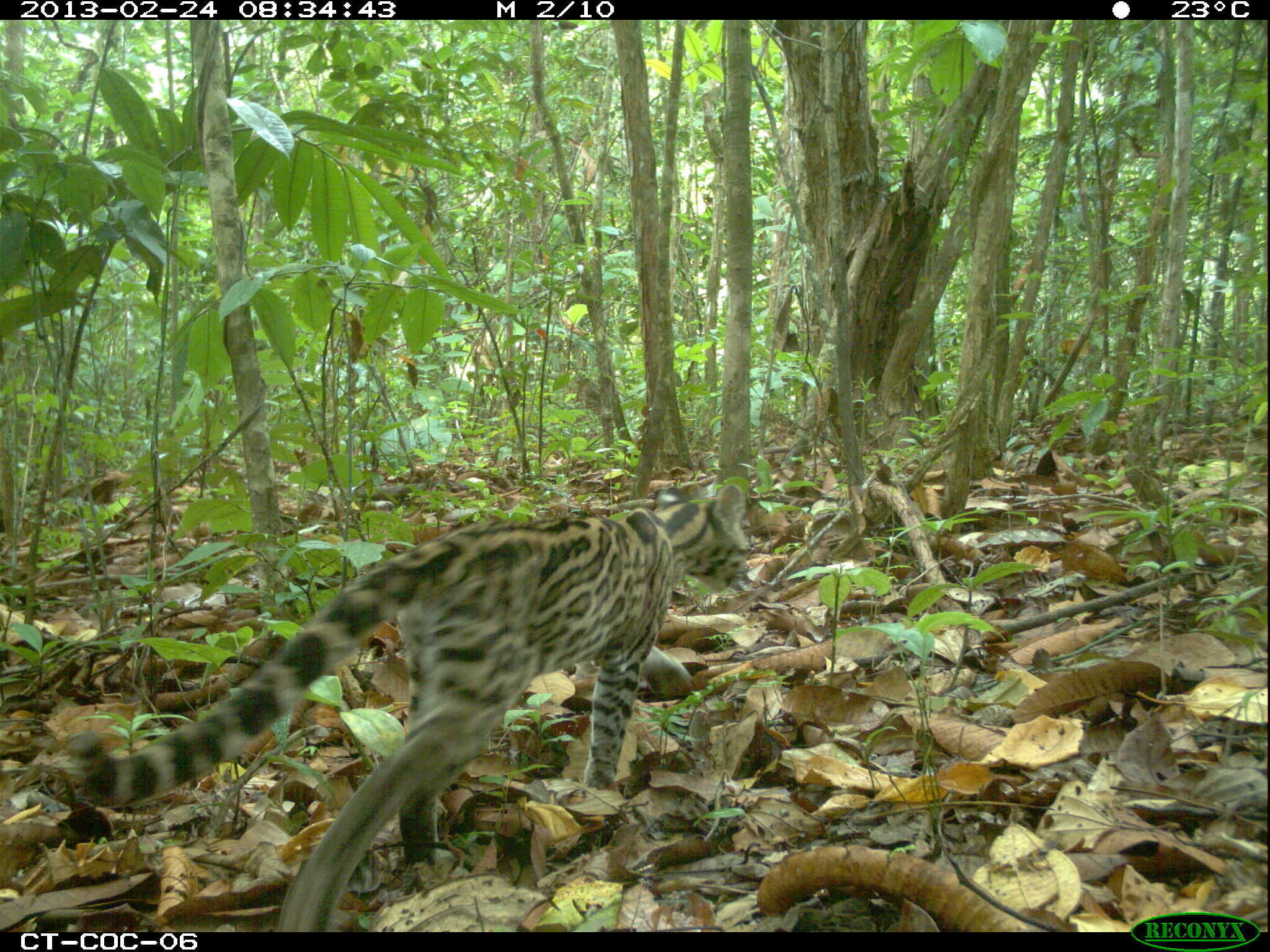 Conservation Issue:
How do we know if an area is a priority for conservation without knowing what it contains? This is the question that CREA is seeking to answer about Cocobolo Nature Reserve. One may think that scientists know every species that there is to know and also where each one occurs. This is far from the truth. New species are being discovered all the time and our knowledge of distributions is very far from being complete, even for well known species.

CREA's Work:
Since 2007, CREA has been using a number of different techniques to uncover Cocobolo's inhabitants. So far our research has been limited to mammals, birds, amphibians, reptiles and trees. We have yet to embark on insects, other invertebrates and other plants let alone fish and fungi – there is a lot to do!

Collaborators:
Roger Tory Peterson Institute of Natural History, Smithsonian Tropical Research Institute, University of Southern Illinois

Funders:
Private donations to CREA (donate here!)

Articles:


Please see the student-created naturalist bird guide currently in progress at this link.