When:
January 14, 2018 – January 21, 2018
all-day
2018-01-14T00:00:00-05:00
2018-01-22T00:00:00-05:00
Where:
Cocobolo Nature Reserve
Panama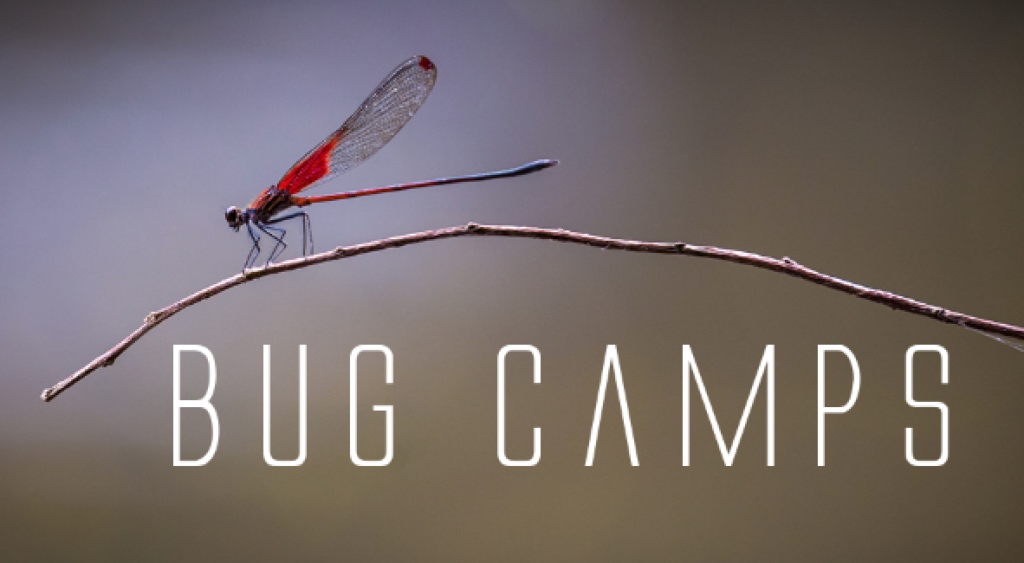 BugCamp is a week-long immersion trip to experience firsthand the rainforests and cloud forests of Central Panama and discover the amazing diversity of tropical insects and other small animals. Following the success of BugCamps 2017, Stephane has decided to organise the next session from 14 to 21 January 2018 in Cocobolo Nature Reserve, Central Panama. It will be a 8-day nature discovery trip for up to 12 participants. You'll find all there is to know about BugCamps on www.bugcamps.com, but if you have more questions, contact him on the BugCamps website! > www.bugcamps.com <
BugCamps are designed primarily for people who are interested in nature, insects and tropical biodiversity but didn't get a chance to experience it yet, either because it was daunting to organise such a trip or simply because they haven't found yet an easy, fun and educational way to discover the tropics.
The cost for BugCamp #2 (Jan 2018) is 1600 USD per person.
Included: airport welcome team in Panama City, accommodation in double-occupancy hotel in Panama City*, transport to and from Cocobolo, all meals and lodging in the field station. And of course, my unconditional and complete dedication to your daily entertainment and education!
Not included: international airfare to Panama City, airport commute (~20$ one way), health insurance, lunch and dinner in Panama City on day 1, 7 and 8.
* a single room surcharge can be applied as requested.
---
If you think you're ready to register for BugCamp:
– Download, complete and sign the Application Form and send it back to us by email
– Pay a non-refundable deposit of 250 USD by cheque or online via PayPal (250$)
Your inscription will only be valid after you complete these two steps.
It'll be on a 'first registered, first served' basis, so don't miss your chance!