Are you yearning to get field experience? Discover a new country? Apply your skills and acquire new ones?
Why not volunteer/intern at Cocobolo Biological Field Station? We are regularly looking for people with skills to help us: 1. describe all the species that are present in the Reserve; and, 2. maintain and develop our field station and reserve for both researchers and students.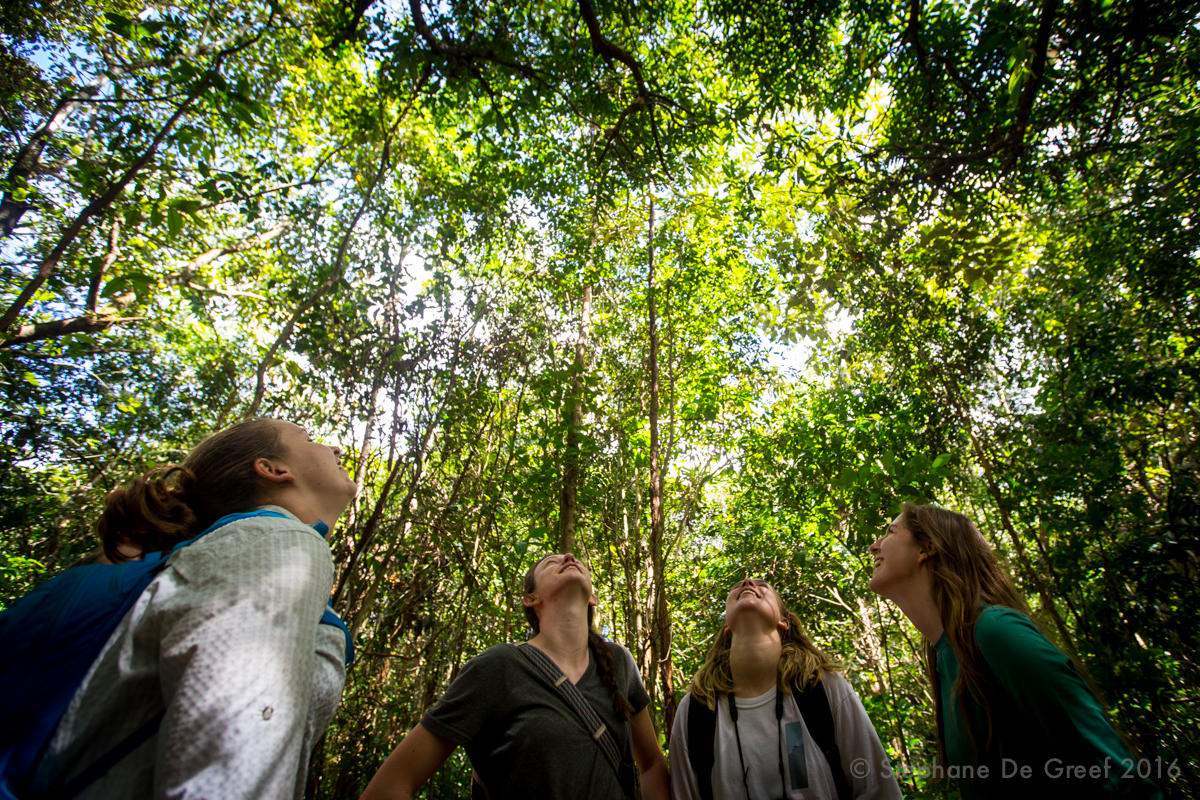 Over the last years, we've been working on a wide range of conservation projects, from field mapping the reserve using drones, studying the environmental conditions required by harlequin toads and more recently to document the invertebrate fauna of the reserve. While you are here we also encourage you to pursue your own research project.
If you have the skills we are looking for and would like to join us, for a minimum of one month, please contact us, we are continuously looking for highly motivated, autonomous people who have skills that can be applied on one of our existing projects. You'll need your flight and a valid health insurance covering you in Panama and we ask that you contribute towards the cost of your food and accommodation while at the reserve.
If you have skills in the following then we are looking for you:
conservation/environmental science/organismal biology
agriculture/landscaping
environmental education
construction/carpentry
fundraising/grant writing
marketing
sustainable tourism
If you think you fit any of these, then contact us for a once-in-a-lifetime opportunity to engage in a truly meaningful conservation and education project.