CREA offers professor led trips to the Cocobolo Biological Field Station at the Cocobolo Nature Reserve in Panama. CREA's academics work with university professors to develop an exciting curriculum that includes theoretical aspects to conservation and human development as well as providing an outdoor classroom that fully engage students from a wide variety of backgrounds. The result is a formational opportunity that helps students understand the world from a different perspective as well as provide exposure to those students who wish to develop field techniques for post graduate studies in the natural sciences. Contact us to discuss your trip.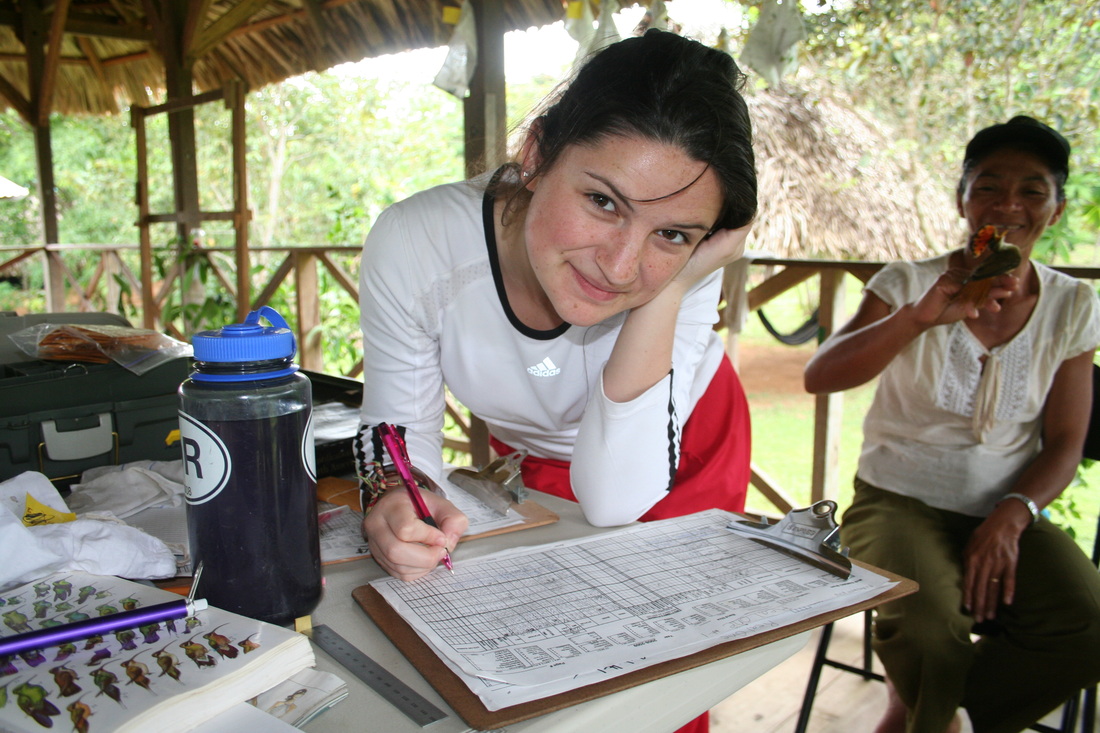 2017 Summer Courses
Tropical Ecology and Conservation
This course will examine the ecology of tropical forests their biodiversity, and conservation. In addition to the ecological connections in tropical forests, students will also explore landscape, economic, cultural, and environmental linkages and connections. Students will be provided with hands-on opportunities for exploration and research in the Cocobolo Conservation Area and Panama City. Go to application page
Ecological Field Techniques for the Tropics
This course, held at the Cocobolo Biological Field Station in Panama, will improve your skills in the design and implementation of field experiments, interpret data and present ecological research. The course will focus on tropical amphibians, birds and mammals. The course is organized as a series of field projects and shorter exercises, preceded or followed by "classroom" sessions that provide context for the fieldwork and that introduce research design and data analysis. Go to application page
Photography for Nature Communication
This course will be offered by the award winning photographer and videographer Clay Bolt. This course is tailored to those who wish to use visual communications for their hobby or careers. It will link photographic techniques with conservation and ecological context that together allows for a compelling conservation story. Course details TBD.
"CREA is a perfect partner for my course in global studies at Virginia Tech. I have a wide variety of majors attending this class, from conservation biology to engineering which presented a challenge when looking at traditional study abroad opportunities. CREA is a true academic partner, they worked with me to develop a curriculum that had clear learning objectives and provided much of the on the ground teaching. They also organized the entire trip, food, transport and guides. I highly recommend them to any professor thinking about a professor led trip abroad."
Prof. John McGee, Virginia Tech Dept. Geography.