There's always something happening in Cocobolo! Here's a list of our upcoming activities:
Jan
14
Sun
2018
BugCamp #2 – Jan 2018!

@ Cocobolo Nature Reserve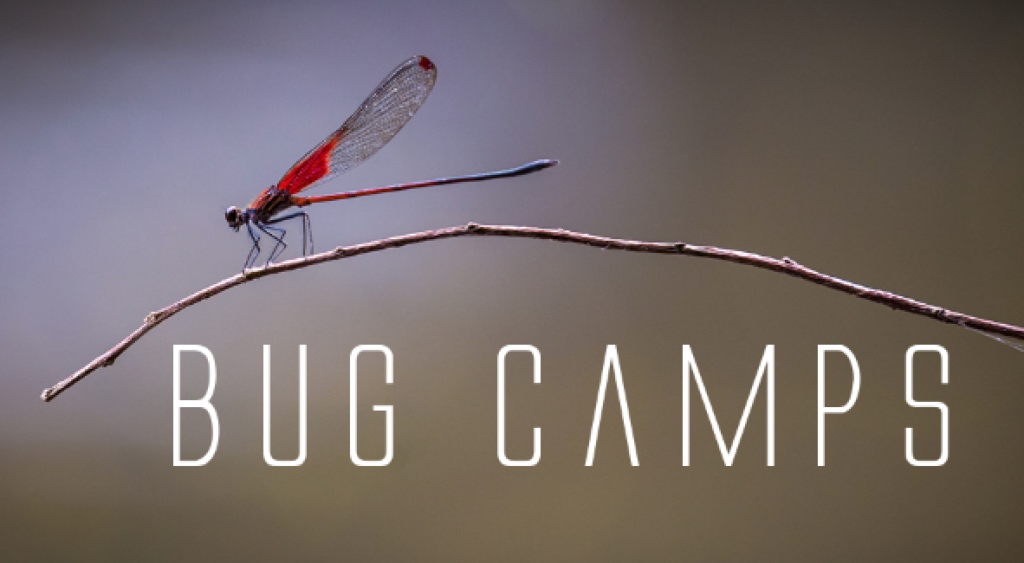 BugCamp is a week-long immersion trip to experience firsthand the rainforests and cloud forests of Central Panama and discover the amazing diversity of tropical insects and other small animals. Following the success of BugCamps 2017, Stephane has decided to organise the next session from 14 to 21 January 2018 in Cocobolo Nature Reserve, Central Panama. It will be a 8-day nature discovery trip for up to 12 participants. You'll find all there is to know about BugCamps on www.bugcamps.com, but if you have more questions, contact him on the BugCamps website! > www.bugcamps.com <
BugCamps are designed primarily for people who are interested in nature, insects and tropical biodiversity but didn't get a chance to experience it yet, either because it was daunting to organise such a trip or simply because they haven't found yet an easy, fun and educational way to discover the tropics.
The cost for BugCamp #2 (Jan 2018) is 1600 USD per person.
Included: airport welcome team in Panama City, accommodation in double-occupancy hotel in Panama City*, transport to and from Cocobolo, all meals and lodging in the field station. And of course, my unconditional and complete dedication to your daily entertainment and education!
Not included: international airfare to Panama City, airport commute (~20$ one way), health insurance, lunch and dinner in Panama City on day 1, 7 and 8.
* a single room surcharge can be applied as requested.
---
If you think you're ready to register for BugCamp:
– Download, complete and sign the Application Form and send it back to us by email
– Pay a non-refundable deposit of 250 USD by cheque or online via PayPal (250$)
Your inscription will only be valid after you complete these two steps.
It'll be on a 'first registered, first served' basis, so don't miss your chance!
Mar
2
Fri
2018
Women Wildlife Filmmakers Workshop

@ Cocobolo Nature Reserve
Calling all women interested in entering the world of wildlife filmmaking! Maybe you're a scientist who wants to learn how to create films about your work. Maybe you're a photographer or writer who wants to expand her skillset. Maybe you have simply been interested in filmmaking but didn't know where to start. This is the workshop for you…if you're a woman. There is no better time to put your stamp on the filmmaking world. During this workshop, you will join a rainforest adventure at the Cocobolo Nature Reserve in Panama, and gain hands-on experience crafting wildlife films from start to finish. During this trip, you will have the opportunity to work in teams crafting stories that range from natural history to the stories of the people of the reserve and surrounding community. Our fearless leaders are Jenny Nichols and Morgan (Mo) Heim, two passionate female filmmakers whose credits include Elk River; Remember When; The End of Snow and A Ghost in the Making.  You can find their work in outlets such as National Geographic, World Wildlife Fund, CNN's Great Big Story and OutsideOnline. Both Jenny and Mo are passionate about building the community of women wildlife filmmakers, and they want you to become a part of it.
See the workshop web page here
How to register
Download, complete and sign the CREA-Application-Form and send it back to us by email
Pay a non-refundable deposit of $250 to secure your place (places limited)
Pay remaining $2250 before deadline
Apr
13
Fri
2018
DSLR Camera Trap Workshop

@ Cocobolo Nature Reserve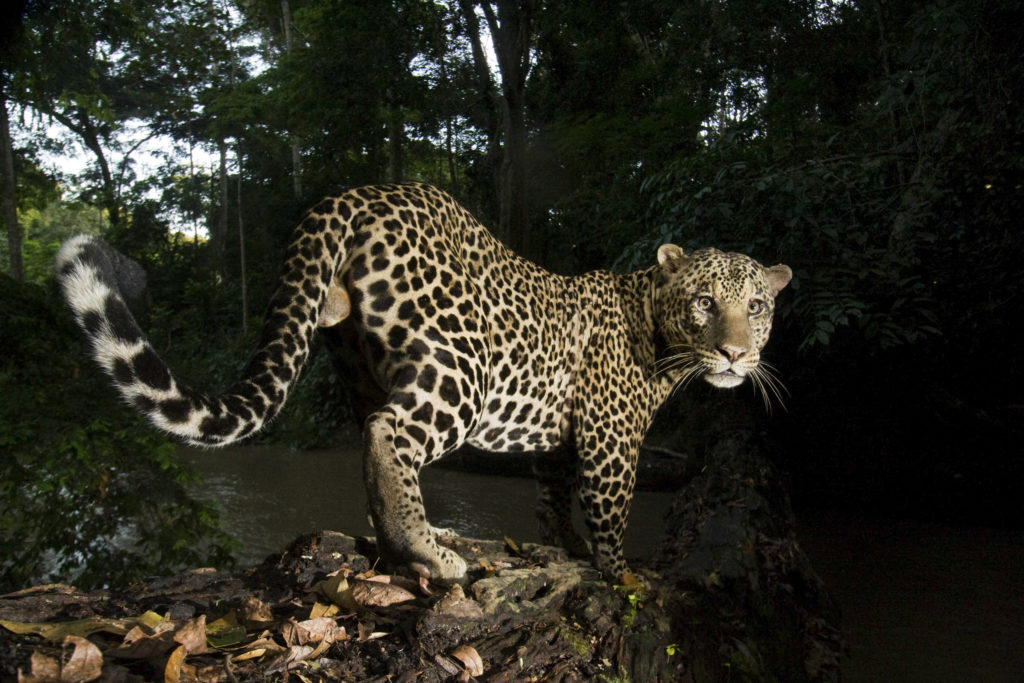 Do you want to take images of rarely photographed species? Do you like those wide-angle, "animal in its habitat" shots that are impossible to get with telephoto lenses? This ten-day workshop will provide hands on experience in using dSLR camera traps to obtain these unique photographs. Your instructors on this adventure include Sebastian Kennerknecht and Morgan Heim, conservation photographers who have worked for the likes of Panthera, World Wildlife Fund, and BBC Wildlife. Both have used dSLR camera traps for over fifteen years, all over the world, to create prize-winning images of rare species like pumas, fishing cats, and snow leopards.
How to register
Download, complete and sign the CREA-Application-Form and send it back to us by email
Pay a non-refundable deposit of $225 to secure your place (places limited)
Pay remaining $2135 before deadline